Moms are just magical. So why they only get recognition for one day of the entire year on Mother's Day we just don't understand. Whether your mom has a birthday, special occasion, celebration or whatever, we've decided we're celebrating moms all the time. Can that be a thing? Yea, we think so! Here are our favorite Disney gifts for mom. 
So how will you be celebrating your mother this month? While we love to believe when our mom tells us, all she needs is our love, every mom deserves a little extra sparkle in her life. So what do you get for the Disney loving mom? From moms who enjoy the fancier things in life to the more simple, momma, we've got you covered!
Alex and Ani Disney Collection

If there's one thing that says Disney so beautifully subtle, its the Disney Alex and Ani collection. We love how these stacks are customizable, and they don't need to be boldly over the top Disney, but rather a mixture of all the things that make your mom beautiful. Get some inspiration for the perfect stack here.
Epcot-esque hand bag

Date night anyone? While this purse doesn't scream Disney, fellow Disney fans will notice its Spaceship Earth-like design right away.
Danielle Nicole handbag

For the mom who's a little more daring and a little less shy about her Disney obsession, Danielle Nicole handbags are all the rage. You can go as subtle as this Belle inspired rose bag, or something a little louder like this one. While you can find these bags at the Disney Store, Box Lunch and even some department stores, we usually opt for amazon simply for a wider selection and lets be honest, Prime shipping. Or shopdisney for the whole collection.
Home Decor
Not the craftiest of people? That's ok, Etsy has your back. With tons of talented sellers, look no further than Etsy for hand lettered signs, watercolor paintings and framed art.  With so many choices, you're sure to find something she'll love.
Disney Inspired Running Shoes


Another Epcot ball look alike, these shoes are the most comfortable pair of shoes I own. Super light and breathable, these are perfect whether you're braving the heat at the Parks or just wanting that little bit of extra magic when you're at home.
Disney Inspired Tee
Why not check out all of the uniquely designed tees from small shops? Shameless plug for our shop(its our blog, you knew this was coming), we love designs that are a little less loud and can be worn both at Disney and while away.
Our style not suiting you? There's plenty of great designs to be found over at Etsy , and we believe supporting small shops is a beautiful thing. You can find us there too.
Mickey Waffle Maker
Is your mom(or yourself) the kind of person that has a craving for Mickey shaped food? Never fear, this waffle maker is perfect for mornings when you need those perfectly shaped waffles but aren't lucky enough to be at the most magical place on Earth. We've had ours for over 5 years now and its still going strong. Not bad for a $26 investment.
Disney Pixar Crockpot

And speaking of the kitchen, for those moms who love slow cooker meals, this Pixar crockpot is perfect. At 7 quarts it works for anything from soup to full one-pot meal.
Ethan Allen Collection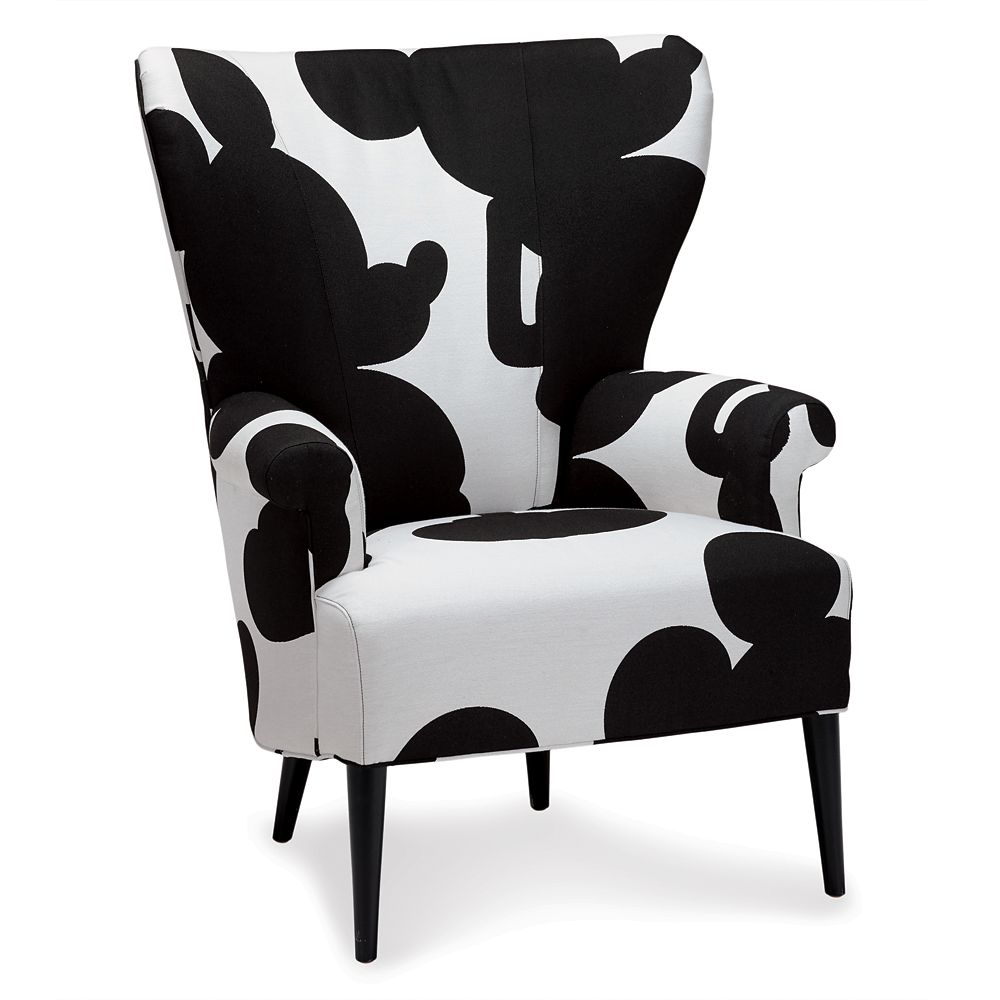 Have you seen the new Ethan Allen collection available on the Disney store website?  If not, you need to check it out. Whether you're looking to splurge on something like this beautiful Mickey silhouette chair, or looking for something a little simpler, like bedding, this new collection has had us swooning since the day it was released.
Minnie Shaped Jewelry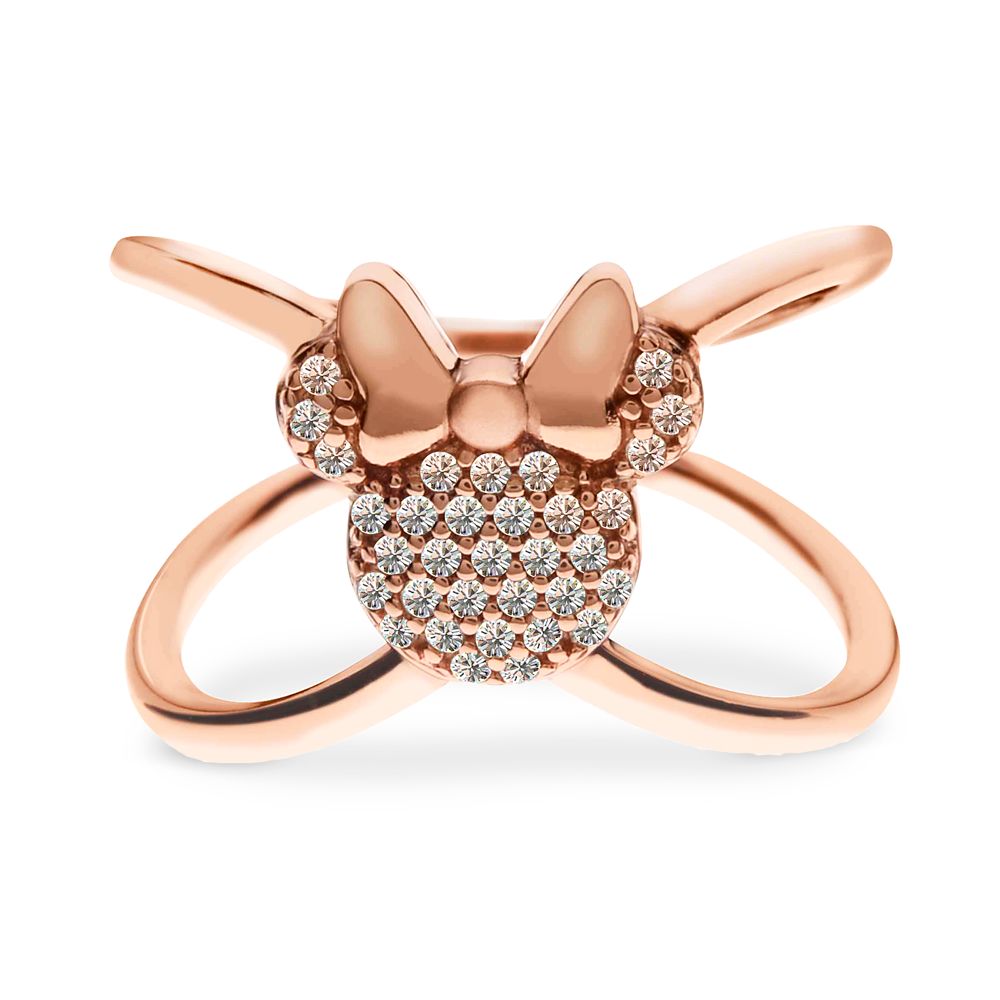 We are loving this rose gold trend that is currently going on. And if you're loving it too, be sure to check out the Disney Store website for beautiful pieces like this. Whether you're looking for a ring, a necklace or wanting to splurge on something really special, they have a great selection you have to check out.
With holidays, birthdays and all sorts of reasons to treat your mom special, we hope you love these gift ideas. If you need a little help in finding the perfect gift, just let us know!